"It is not because things are difficult that we do not dare, it is because we do not dare that things are difficult."
Publications
2022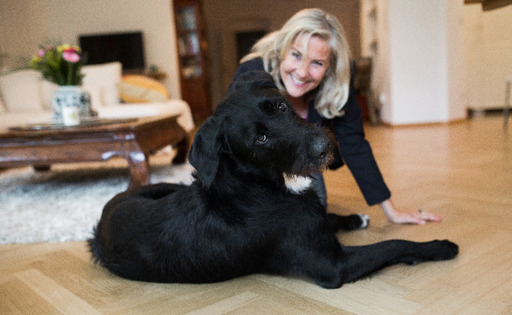 Leadership at eye level
For the current magazine of DOGS (02/2022), Conny Sporrer (coach for people with dogs) and Dr. Erika Maria Kleestorfer engage in an exciting exchange about parallels in leadership with themselves, other people and also dogs.
2020-02 Now available:
Purpose: How Decisions in Life are Shaping Leadership Journeys
Erika is one of a 22 global collective of leadership authors who delivered authentic and bold stories in this book to inspire you to look deeper and find your path to living a life with purpose.
These 22 authors, connected by the Oxford Leadership network, have made this purposeful journey themselves and have carried that experience into their work with thousands of leaders around the globe.

Oxford Leadership is a global cooperative leadership consultancy that has been committed to transforming leaders of Fortune 500 companies for good for over 20 years.

We now invite you to join us on the same tangible and exciting journey.

To live a more purposeful life is the key to thriving personally. It furthermore has the power to transform leadership and business into a force for the greater good and for a healthier planet.

Curated by Eve Simon
2019-12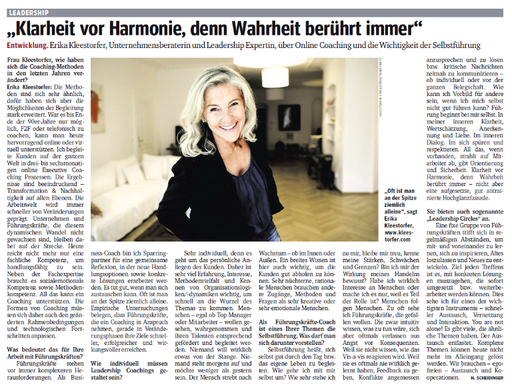 Clarity BEFORE harmony
Kurier Article / Focus "Chance 2020" / Leadership - published December 4th, 2019
2018-04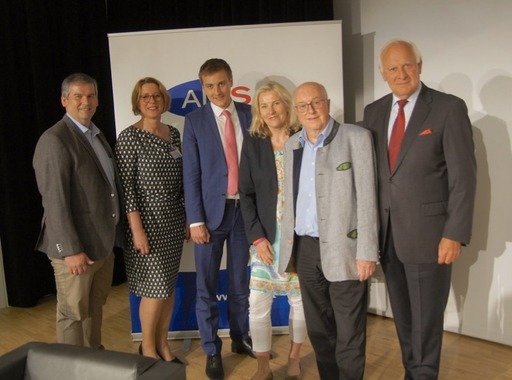 Expert-Talk AMS NÖ
As part of a change of leadership event in the AMS NÖ, Erika Kleestorfer participated in an expert talk with Lieutenant General Hans Culik on the topic of leadership on April 25th at the ICE Fachhochschule Krems.
2017-08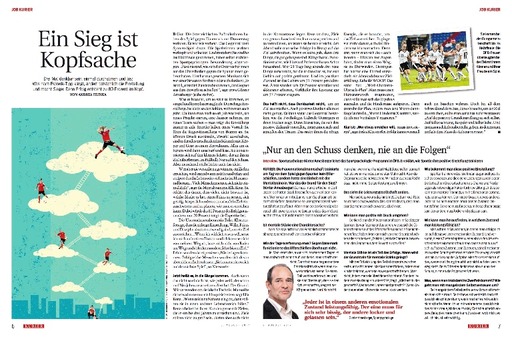 "Success starts in your mind"
Kurier, newspaper supplement (05.08.2017)
Well-known experts on the topic as well as Dr. Erika Kleestorfer were invited for a statement.
2015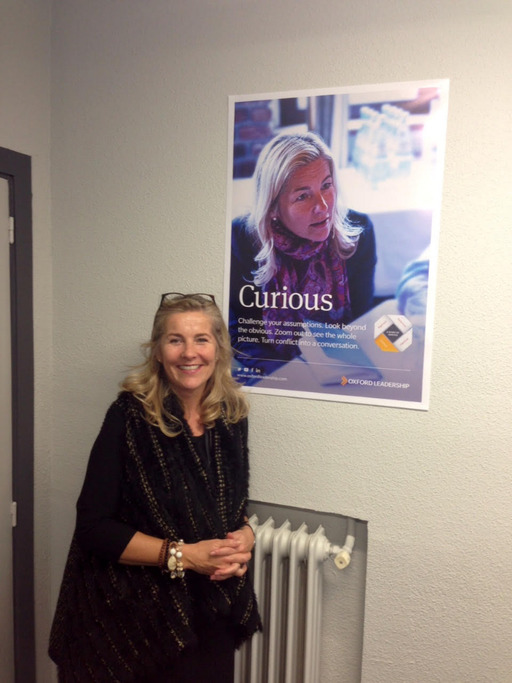 LED talk at global Oxford conference, Madrid
2013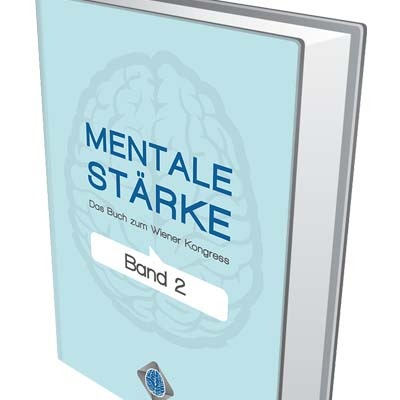 Book contribution "Mentale Stärke – Buch zum Wiener Kongress" Volume II ("Leadership from the inside out")
2012
Book Contribution "Mentale Stärke – Buch zum Wiener Kongress" Volume I
2012
Read an interesting text about "Feedback" from Dr. Erika Kleestorfer in Leaders' Circle
2012
Article in the Journal "OrganisationsEntwicklung" Heft Nr. 3/2012: "Wie ent-heorisiert man Führungskultur?"
2005-11
Article "Doppelwirklichkeiten und Doublebinds in Organisationen" (with Dr. Christel Kumbruck) in:
"Wege aus der Zwickmühle – Doublebinds verstehen und lösen" by Christiane Sauttert
2003-06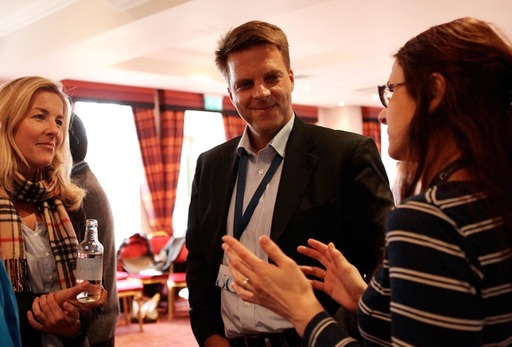 Dissertation on the subject "Der Einsatz von e-Coaching in der Führungskräfteentwicklung."
What is the value of electronical coaching versus traditional (face-to-face) coaching?
2003-03
Regnet & Hofmann (Hrsg.): Innovative concepts for further education: Article "Virtuelles Führungskräfte (Nachwuchs)training bei IBM – am Beispiel Basic Blue" (S. 251–266).
2003
Organisational development: "Neue Lernkultur mit e-learning"
(S. 16-23) 04-06
2002
Various publications on "Coaching Simulator" & "e-learning" in Austrian business magazines.